Battlegrounds Mobile India Return in India | BGMI is Comeack in India 2023
After months of anticipation, Krafton has announced the return of Battlegrounds Mobile India (BGMI) to the Indian market.
This highly popular battle royale mobile game was banned in India last year due to security concerns related to Chinese-linked apps.
However, the Indian authorities have now allowed BGMI to make a comeback, albeit with certain conditions.
In this article, we will explore the latest developments surrounding BGMI's return, the government's decision, and the changes expected in the game.
Read on to discover how you can download BGMI once again.
Battlegrounds Mobile India Return in India
A Temporary Reprieve According to a report by News18, the government of India has decided to temporarily lift the ban on BGMI for a period of three months.
The Ministry of Electronics and Information Technology (MEIT) is planning to issue an order to unblock BGMI from the Google Play Store and App Store.
This encouraging news comes from a top-level MEIT official, indicating the government's willingness to reassess the game's presence in India.
However, it's important to note that this temporary reprieve will serve as a testbed for BGMI in India.
The game will be closely analyzed and monitored during this three-month period to ensure compliance with the country's rules and regulations.
If any violations are discovered, the game may face a renewed ban.
The authorities are keen on maintaining a safe and secure gaming environment for Indian players.
Expected Changes and Adjustments
With the relaunch of BGMI, players can anticipate several changes and adjustments to enhance their gaming experience while addressing previous concerns.
Rumors suggest that there will be a time limit and restrictions on the number of hours one can play the game.
These measures aim to promote a balanced approach to gaming and mitigate any potential adverse effects.
Krafton also plans to reduce the game's violent graphics by modifying the color of blood. Previously, players could customize the color of blood to red or green.
However, in the renewed version, this feature will be set by default to ensure a more restrained visual experience.
These adjustments demonstrate Krafton's commitment to providing a gaming environment that aligns with the sensibilities of Indian players.
---
Check Out
---
Battlegrounds Mobile India Return in India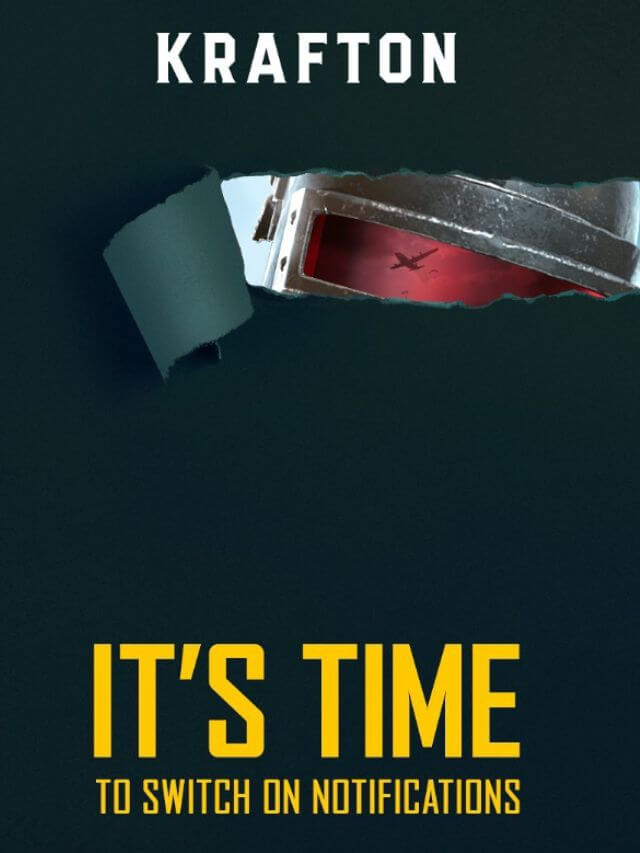 Awaiting Official Announcement, although reports about BGMI's return have been circulating for months, neither Krafton nor the central authorities have made an official announcement yet.
The excitement among players is palpable, as they eagerly anticipate the official confirmation of BGMI's availability.
With over 100 million users in India, the game's popularity is undeniable.
It remains to be seen how BGMI will navigate the renewed scrutiny it faces in India.
While the ban has been lifted temporarily, the game will operate under close observation, and adherence to the country's regulations will be paramount.
Players and fans alike are eagerly awaiting further updates from Krafton and the government regarding BGMI's relaunch.
Conclusion Battlegrounds Mobile India Return
The revival of Battlegrounds Mobile India Return in India (BGMI) marks an exciting moment for gaming enthusiasts in India.
With the government temporarily lifting the ban on the game, players can expect to enjoy the thrilling battle royale experience once again.
As BGMI returns, it will undergo analysis and monitoring, ensuring compliance with the country's rules.
The anticipated changes and adjustments demonstrate Krafton's commitment to providing a safer and more enjoyable gaming environment.
Stay tuned for the official announcement and prepare to dive back into the action-packed world of BGMI.